E
A
S
T
E
R
E
G
G
H
U
N
T
---
---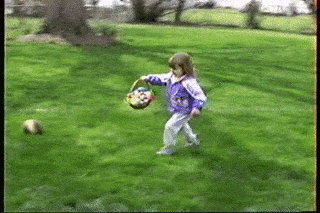 Welcome to the 2017 Easter Egg Hunt! Find Eggs, win XP, and earn the grand prize!
---
How it works:
The event will run from March 15th - April 30th.
You earn eggs by doing things around the site. In order to make it like a true "hunt" you won't know what those things are, but I will be keeping a tally and when people do particular things they will be awarded an egg. Which egg you earn will be random!
When the event is over you can turn in your eggs for a random amount of XP -- or keep them, your choice!
At the end of the event, the person with the most eggs wins an Easter basket!
---
Rewards:
---
Codes:
To Trade Eggs for XP | +

Code: Select all

[b]I'd like to trade in #OF EGGS for XP[/b][i]![/i]
Reward codes | +

Code: Select all

You've earned an Easter Egg[i]![/i]
[center][img]EGG[/img][/center]

Code: Select all

For trading in your Easter Eggs, you've earned AMT XP[i]![/i]

Code: Select all

For getting the most eggs in the Easter Egg Hunt, you win an Easter Basket[i]![/i]
[center][img]BASKET[/img][/center]