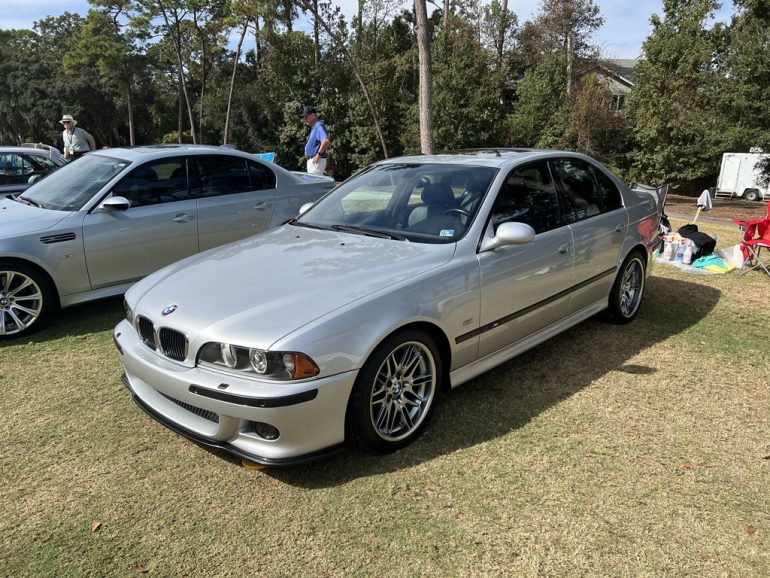 It is important for every motorist to have a strong understanding of the different types of car insurance so that they can find the right coverage for their needs. Car insurance is a legal requirement, but there are different levels of cover as well as a few optional types of coverage that should be considered. Read on for all that you need to know.
Third-Party Insurance
The most basic level of coverage is third-party insurance. Essentially, this is car insurance that will provide coverage for damage to someone else's car or property and injuries caused by you to others as well as injuries to any passengers. While sometimes this is the cheapest option, this is not always the case as it is often the level of cover used by those deemed higher risk and this can push up premiums.
Third-Party, Fire & Theft
One level up is third-party, fire and
…