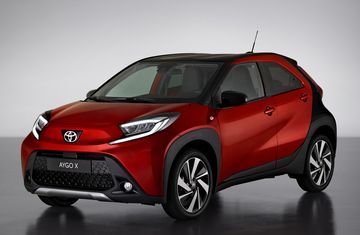 Now, after you have considered the right criteria for a youth car, now is the time for me to give you some personal car recommendations:
1. Toyota Agya: City Car
Who doesn't know Toyota Agya? This car is very often we encounter on the highway.
Many young people buy the Toyota Agya because it looks simple but sporty, and also affordable.
Even though it is classified as an LCGC, this car is equipped with very complete features. such as Dual SRS Airbags, Audio DIN and electric mirrors.
Pros: Very efficient use of fuel. reach 20 km / liter with an engine capacity of 1000cc.
2. Honda BR-V: SUV
Even though it is known as a family car, the SUV is one of the excellent cars. among young people because it has a dashing and stylish impression
Apart from being liked a lot because of its cool appearance. Honda …